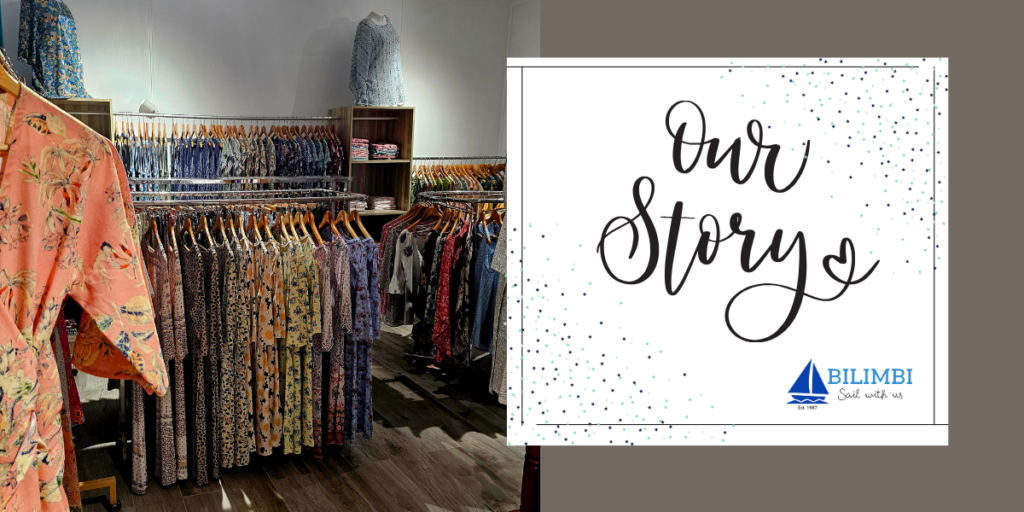 Our story is a tale of two sisters having a shared passion for crafting comfy wear from natural fabrics. Join us as we unravel the threads of our journey, and discover the heart and soul behind our brand.
Guided by our mother, we learned the art of design and sewing from a young age. At first, we crafted garments for friends, colleagues and family members. Encouraged by their support and inspired by our shared vision, we decided to embark on this exciting journey together.
Bilimbi Shop is the culmination of our dreams and dedication. Our name is inspired by the resilient bilimbi fruit. Just as this fruit delights with its tangy taste, our brand aims to captivate you with simple yet elegantly designed garments.
The graceful sailing ship on our logo symbolizes our adventurous spirit and the voyage we embark on with every collection. Just as a ship carries treasures from distant lands, we bring you fashion treasures that celebrate the uniqueness in you.
Step aboard, explore our collections and 'Sail with Us' through the seas of style.
With love,
Juju & Lala
Founders of Bilimbi Shop
---